Ollie is an energetic, determined, and loveable 7-year old Ottawa boy, who began developing a bump on his neck in the summer of 2019. In November, he was diagnosed with Anaplastic Large Cell Lymphoma.
Ollie's Pizza is a story about a young boy that is passionate about his cheese and olive pizza; Gabe's commitment to deliver Ollie's favourite pizza from Ottawa to Toronto; and the inspiration to naming it Ollie's Pizza.  
You can read Ollie's story and follow his journey at Ollie's "Bump" in the Road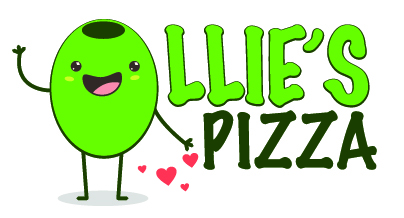 Order OLLIE'S PIZZA and Gabriel Pizza will make a donation to
Candlelighters Childhood Cancer Support Program.
Donation amounts: Small $2.00 Medium $3.00 Large $4.00 XL $5.00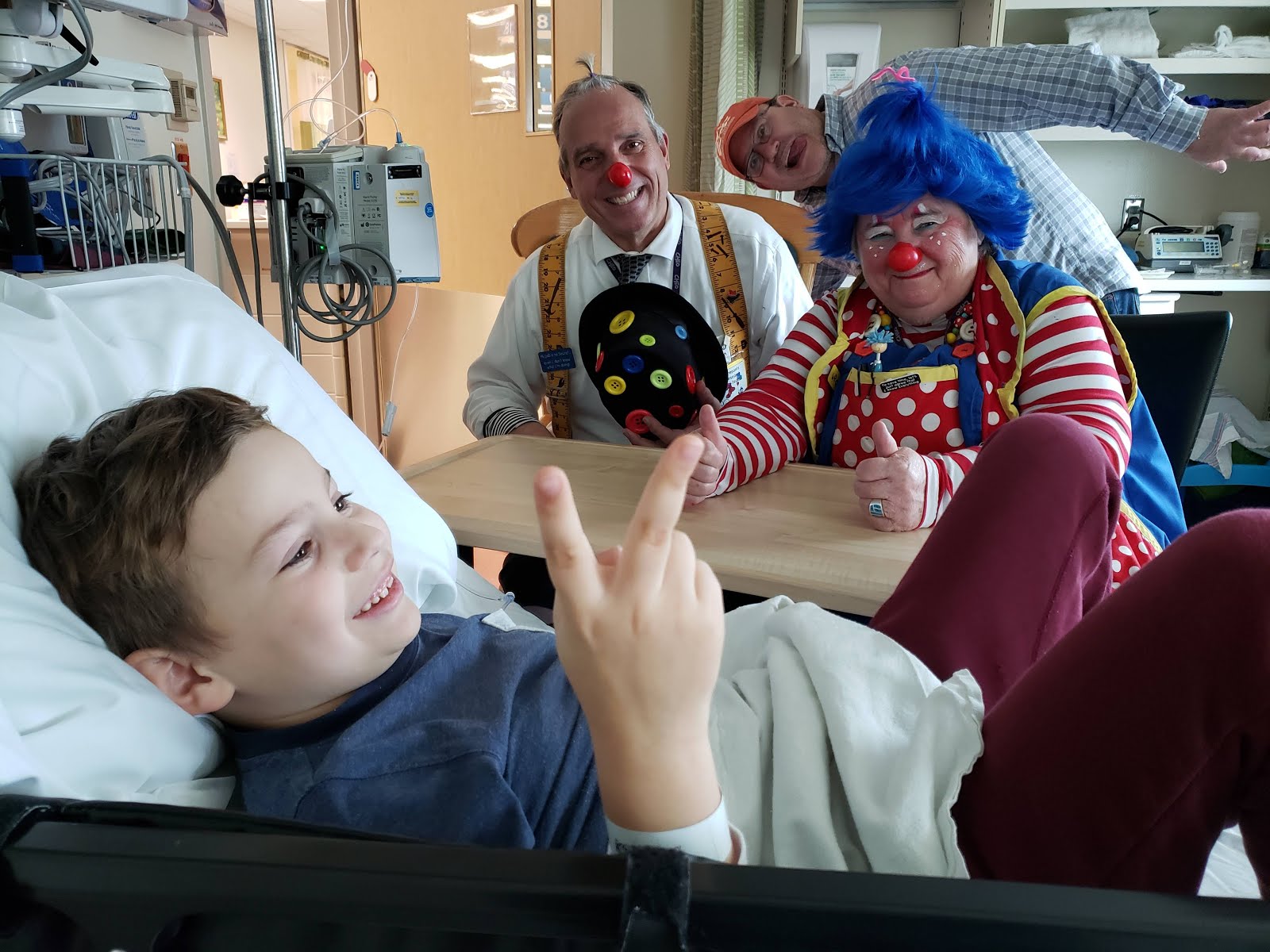 To learn more about Candlelighters and the amazing work they do visit https://candlelighters.net/